Excursions and surroundings
The location of the pension in Mostek in the region Hradec Králové enables you to organise trips to very interesting places in both the near and wide surroundings. Mostek provides all necessary services for a good holiday such as shops, restaurants, bakery, petrol station, post office, municipal office (registry) and bus (and train) connections. You will also find facilities for sports and tourism, rivers for successful fishing of trout (or another fish) and naturally large forests for mushroom picking and (or) the revitalisation of body, soul and spirit. The area around Mostek has marked cycle paths and tourist routes. In the wintertime, under good snow conditions, you will enjoy skiing in the local ski areas with a sufficient number of ski lifts. You can spend some time playing outdoor table tennis or tennis on the municipal tennis court, which is situated 100 m from the accommodation. Additionally, we can arrange for you bowling or the visitation of the salt cave in the city of Dvůr Kralové, which is situated 10 km from the pension Alkiony. Just round the corner (50 m from the pension) you can visit the facility "Studio", where you will enjoy revitalisation massages, massages with lava stones and the turbo solarium.
Interesting places to spend some time
Within the near surroundings you can visit Zvíčina (in the wintertime a place with ski facility), the stronghold Pecka, the city of Dvůr Králové with the well-known ZOO safari, the city of Nová Paka with the Treasure House of Precious Stones, the city of Hostinné with the Gallery of Antique, the castle Kuks with its historical hospital, the market-town Miletín and its Museum of Non-professional Theatre, the village of Trebihošť and its Gallery in the Barn or the village of Bílá Třemešná and its Dam of the Kingdom.
Another interesting places to spend some time are the city of Trutnov, the place Ratibořice with its well-known Valley of Grandmother (Babiččino údolí), the castles of Náchod, Opočno, Častolovice, Hrádek u Nechanic, Staré Hrady, Hrubý Rohozec or the stronghold Trosky. For the admirers of pure nature there are places to enjoy such as the rocky towns of Adršpach, Teplice nad Metují or Prachovské skály in the Czech Paradise (Český ráj). The regional capital Hradec Králové is with its landmarks and museum very much the place to spend some hours. For those who are addicted to the mountain adventure the mountain territory of Krkonoše offers a daring trip to the highest Czech mountain Sněžka.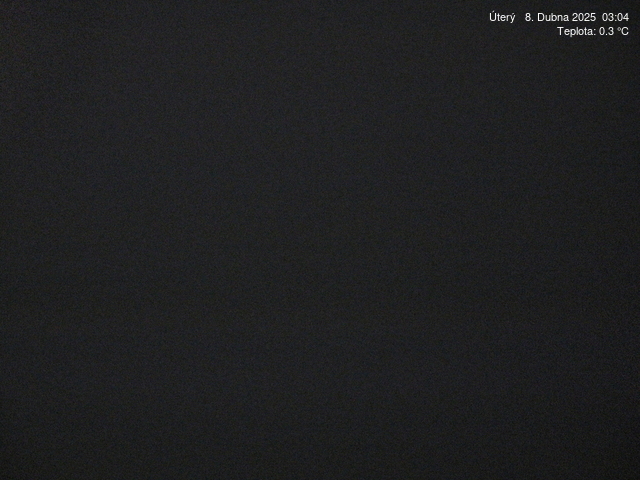 The prominent tourist destinations and ski areas Špindlérův Mlýn, Jánské Lázně and Pec pod Sněžkou you will reach within an hour drive. To reach the ski areas of Černý Důl, Černá hora or the family downhill course in Mladé Buky, you will need no more than 30 minutes drive.